About Us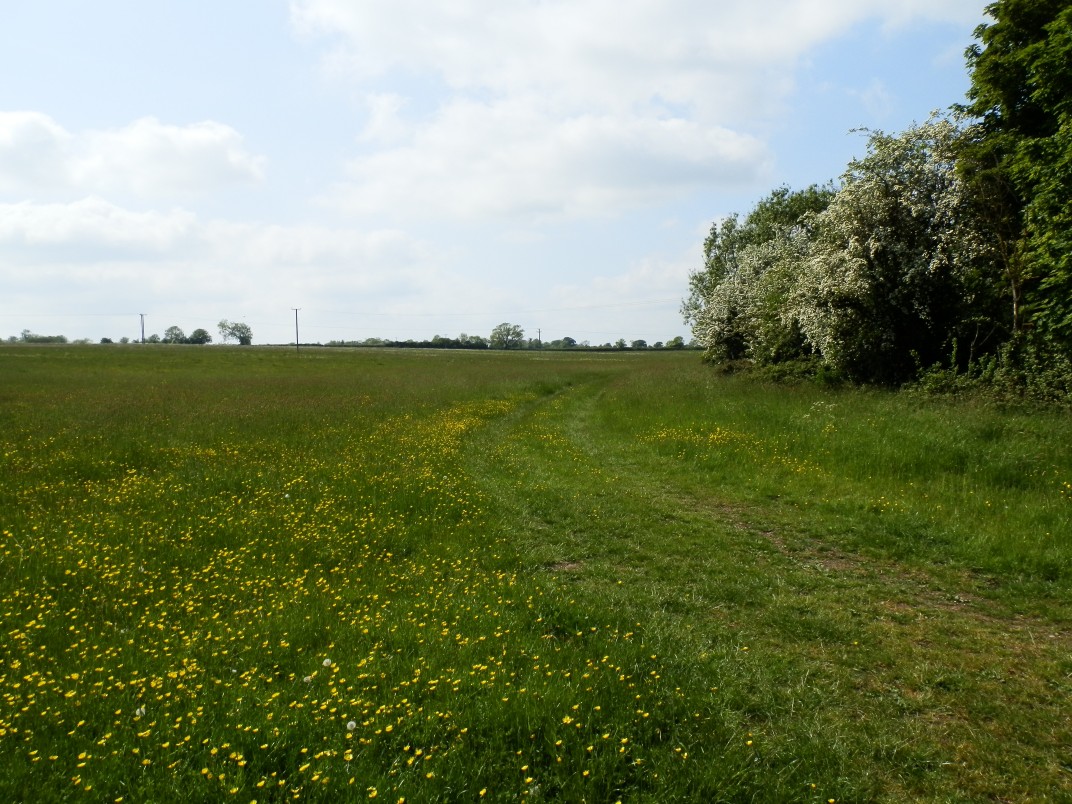 Rectory Farm is a 250 acre, traditional, mixed farm in Wilden, north Bedfordshire. Owned and managed by Jack Pell, it supplies meadow hay, wheat straw and barley straw in small bales to local buyers.
Our hay is produced to the highest standards from a species-rich grass ley that was created before the First World War. The grass meadow is kept free from ragwort (poisonous to all grazing animals) and contains many herbs and a wide variety of grasses that naturally promote good health.
Our hay is very popular with horse owners who appreciate:
it's quality
being able to feed less concentrates
the manageable size of the bales
great value for money
New hay customers are encouraged to try a bale before making an order. We aim to keep our loyal horse customers in hay throughout the winter.
Customers buying for small animals, such as rabbits and guinea pigs, are also welcome.
The majority of our customers are situated in the North of Bedfordshire or West of Cambridgeshire like St Neots, Kimbolton, Keysoe, Renhold, Sandy, Great Barford, Sharnbrook, Clapham, Cardington and the outskirts of Bedford.
What to look out for when buying hay
a predominantly light-green colour
a nice smell (it should not smell fusty)
it should be completely dry to the touch
it should not be dusty
it should not be 'caked' i.e. sticking together in slabs
it should not heat up in the bale
it should never be mouldy, or black in colour
it should not contain ragwort (poisonous to horses even when dried)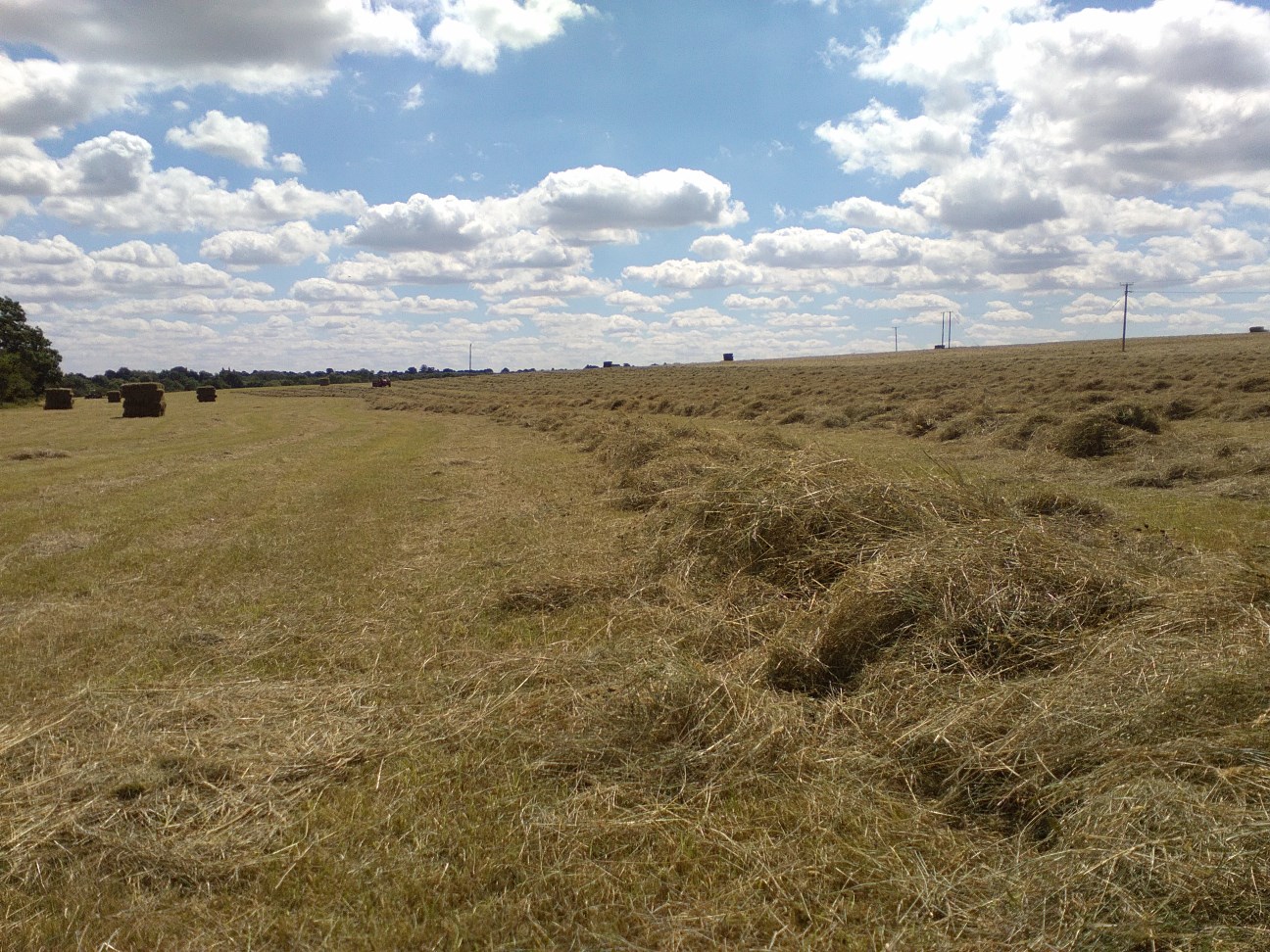 How to store hay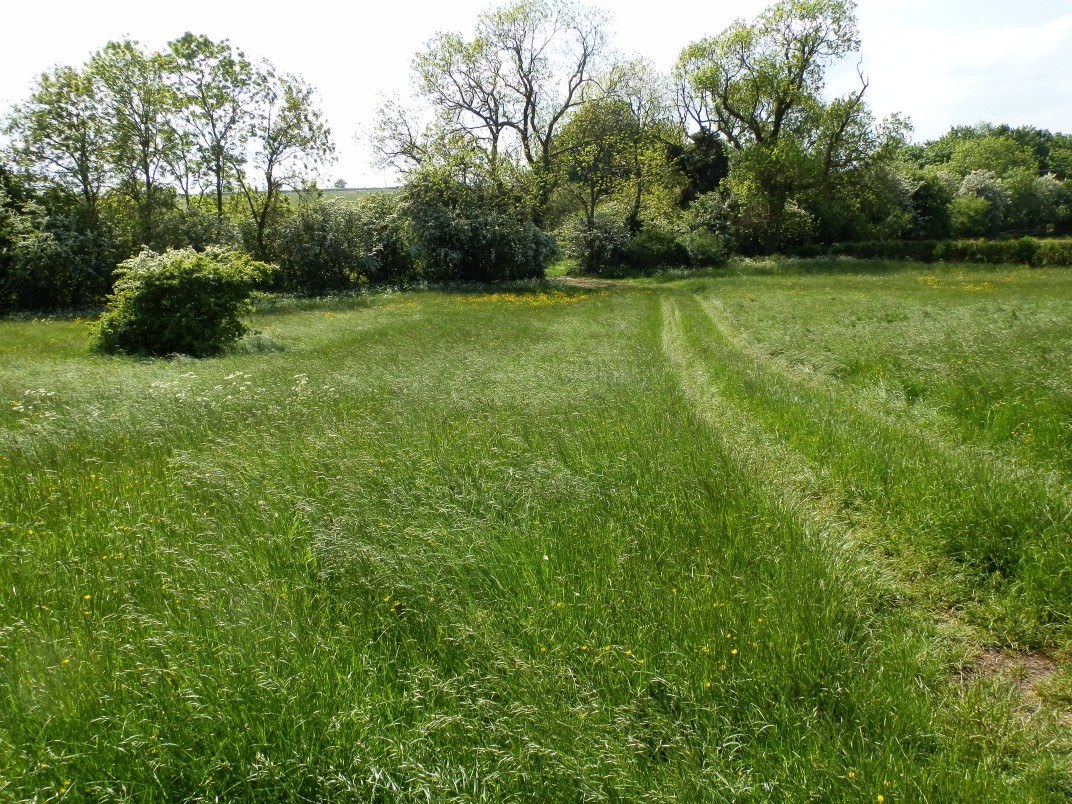 It is very important to keep hay dry. If it becomes damp, it will develop fungal spores. Over time fungal spores can adversely affect the breathing of animals exposed to them. Condensation falling onto bales from the store roof can cause hay to become dusty. This can be avoided by covering the top layer with plastic sheeting.
For our current hay and straw prices please contact us.
We can deliver hay and straw orders locally, or you can collect from the farm.
During hay making times and harvest, it is possible to collect hay and straw from off the field at a discounted rate, when we're baling. If you wish to take advantage of this, please let us know and we will contact you when it's available.
To place an order, or for any other enquiries, please contact us.
Contact Us

Jack or Joe Pell
Telephone No. 01234 771491
Mobile No. 07858 892814
Rectory Farm, Wilden, Bedford, Bedfordshire, MK44 2PD